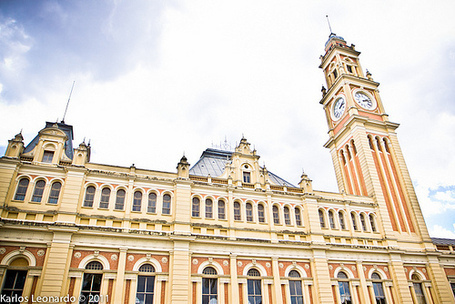 Southeastern Brazil's São Paulo state is seeking expressions of interest for the preparation of an BRL 18.5bn-real (USD 9.26bn) public-private-partnership (PPP) to build and operate a passenger railway network of some 431km, the state announced in its official gazette Diário Oficial.
The call, being carried out through the state's transport secretary and its PPP management council, involves preparing studies for a 35-year concession, which will involve building railways, implementing control systems, purchasing rolling stock and operating and maintaining the system.
Set to last six months, the studies involve preparing engineering designs and a remuneration model for the concession, which include carrying out evaluations for passenger demand and financial viability, as well as those addressing operation and legal aspects.
Interested parties have until February 8 to express their interest. Once a plan is eventually selected, the responsible company will be compensated BRL 5.2mn according to the announcement.
Source(English): http://www.bnamericas.com/news/privatization/sao-paulo-seeks-expressions-of-interest-to-prepare-us926bn-railway-ppp
Picture: http://www.flickr.com/photos/53420697@N04/5361349207/sizes/m/in/photostream/
See on www.bnamericas.com