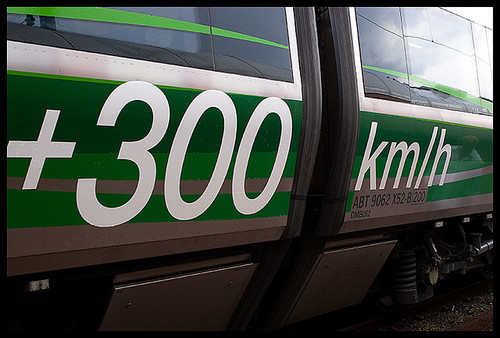 Ricardo Escudero Viñas – RailwayBrazil's insight:
The deadline to submit bids for a tender to supervise the contractors developing the executive project for Brazil's 35.6bn-real (US$18bn) Rio-São Paulo-Campinas bullet train project has been pushed back to May 14.
Originally set for April 23, the date had been changed to May 2 and now to May 14. Postponements were necessary to change the criteria for judging technical proposals in order to seek greater balance and efficiency for those qualifying, according to a statement from national logistics and planning group, EPL, who has launched the tender.
Due to its complexity, the project is being developed in segments by various contractors. Besides the railway, preparations must be made to implement various tunnels, bridges, train stations, train yards, and parking facilities.
Once a supervising contractor is hired, EPL estimates that executive project developers will be hired within six months and development should take about 12 months.
Although there is no limit on the amount of participants in concessions, subcontractors are not allowed. A tender budget has not been stipulated as bidding is being conducted by way of the federal government's differentiated contracting system RDC.
Source(English):http://www.bnamericas.com/news/infrastructure/epl-pushes-back-bid-submissions-for-rio-sao-paulo-bullet-train-project-supervision1
Picture: http://farm3.staticflickr.com/2482/3710953502_3684cae6f7_z.jpg?zz=1
See on www.bnamericas.com